The Bourbon Tour Without the Tour
Experience History By The Pour®
Danielle Elder and Owen Powell first started working together on a vintage focused business in 2019.
Their passion for all things vintage and an obsession with history bled into the bourbon world.
This passion crossed with their expertise in bourbon, naturally drove them to open a vintage bourbon bar and bottle shop.
At Neat, you can see, feel, and taste the history of Kentucky, in the heart of bourbon country.
EST. 2019
1139 Bardstown Rd.
Louisville, KY 40204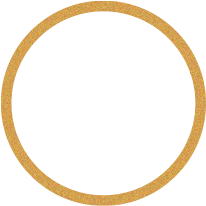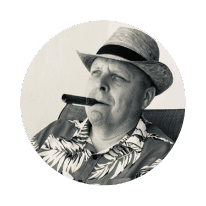 Craig Rupprecht
General Manager
Certified Bourbon Steward and part of Louisville's local bourbon community since 2015. Craig spends his time glamping in his travel trailer with his family and sipping old bourbon. He also enjoys the occasional cigar. Craig's favorite vintage pours are mid 1980's Weller Special Reserve (Stitzel-Weller) and Evan Williams 1783 10yr from the 1990's and early 2000's.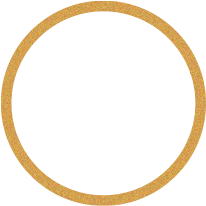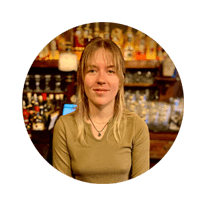 Bailey
Raised in Oklahoma, Bailey moved to Louisville in 2014 where she discovered and fell in love with vintage bourbon through NEAT. With 10+ years in the restaurant industry, Bailey's been bartending for 3 years. In 2022, Bailey won the Elijah Craig's Bardstown Road Aglow cocktail competition. Outside of NEAT, she loves music festivals and creating art. Come in and ask about Bailey's favorite pour!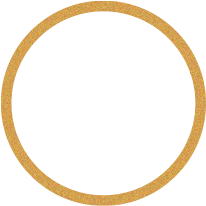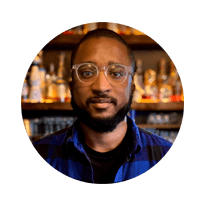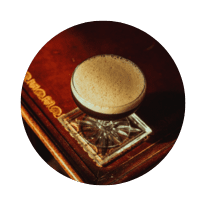 Dante W.
Dante is an award-winning bartender, writer, and photographer. His work has been featured in The Leo Weekly, Imbibe Magazine, and at the James Beard House.